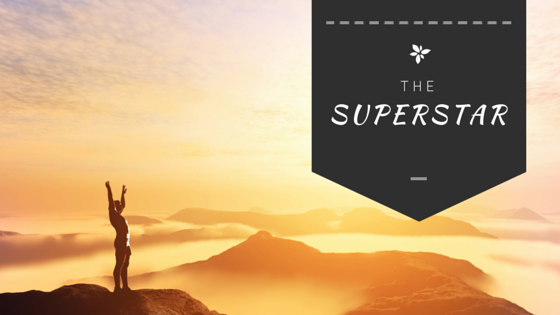 Now is the time… to grow from Solo to TEAM!
You've hit the wall, and it's definitely time to grow your team! Are you going to bring on support staff to create leverage or client service team members to duplicate yourself?
Both can be a great recipe for growth. However, they also bring a whole new host of lessons and challenges.
Does this sound like you?
Your ambition has paid off, and the only way to go now is… TEAM!
I've been there. You're fully booked, and now it's time to decide what happens next?! Do you train others to serve your clients and grow by expansion? That's why I did in my first business.
OR, do you bring on support staff and develop your 1:many services to better leverage your time? That's what I've been doing for the last four+ years in this new division of my company.
Either way, your next phase of growth will require you to develop your systems for hiring, training, and managing a team. Navigating the legal and management issues during this phase of growth involves a whole new learning curve for most entrepreneurs.
Why not learn the road from an expert? I've not only been managing my own team for almost a decade in a six-figure business, but I can help you create the systems to support your growth for many years to come.
Having your business operations systems solid during this phase is essential. Both for your own sanity, and to be able to train and manage your team effectively.
The right hires can support explosive growth, and the wrong hires can drain you completely. Learn the strategies to bring in a phenomenal team for your business and learn to support your mutual development and success.
It's time to boost the productivity of your whole company through the roof!
The SuperStar's Challenges?
Unclear Purpose & Direction
Need more clarity about your purpose, vision, and direction
Too Little Thinking Time
Too little time to do the strategic work and thinking required of an entrepreneur & leader
Missing Family Time
Missing important family events or losing quality family time to work priorities
Poor Self Care
Physical, emotional, or mental exhaustion due to lack of structure and boundary struggles
Overwhelmed Email
An email inbox that feels constantly overflowing
Increasing Communications Flow
Managing communications and information flow with an increasing network of clients & vendors
Request a Strategy Session Today!
Click here to request your strategy session and get started on your new course.

Your recent visit to our team provided a huge accelerator for our performance. It was like Miracle Gro!
Martha May
Working with Chosen Course was one of the best investments I've made in my career.  Not only did Erin assist me in becoming more results-oriented in my corporate practice, but our work together is now facilitating my evolution into an entrepreneur.
Meghan Gross
The system you recommended last week made my email processing time a fraction of what it used to be.
Rod Dooley