My Clients are High Achievers
 Founding entrepreneurs, business owners, senior executives, thought leaders, influencers,
and individuals with a passion for life excellence both in business and beyond.
Are committed to creating the best possible outcome for their lives and for everyone in their sphere of influence.
Understand that work can be fun and want to create even more passion and joy in their lives both personal and professional.
Are willing to both work hard and play hard: achieve enormous goals with wide reaching impact, and celebrate the small successes in life.
Know that they have this one life to live and want to make it a beautiful and influential one.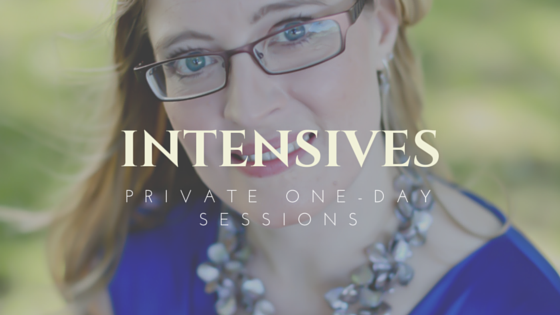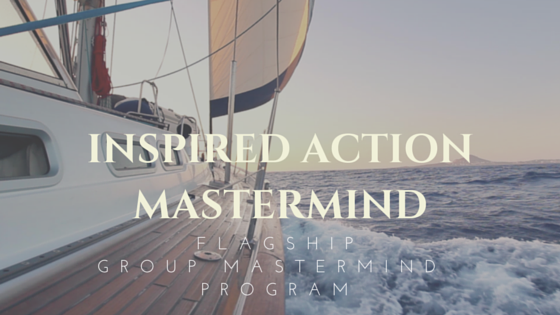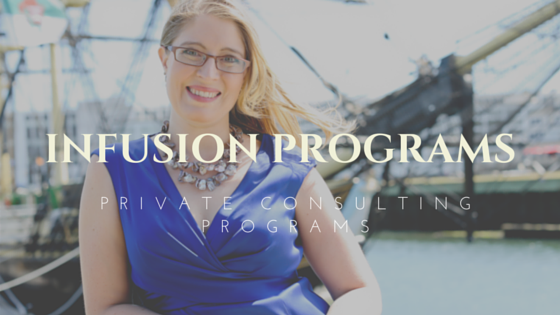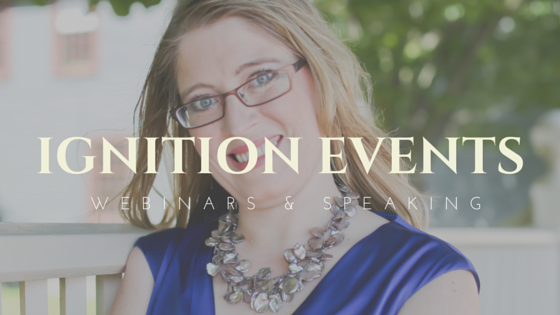 Request a Strategy Session Today!
Click here to request your strategy session and get started on your new course.
Your recent visit to our team provided a huge accelerator for our performance. It was like Miracle Gro!
Martha May
Working with Chosen Course was one of the best investments I've made in my career.  Not only did Erin assist me in becoming more results-oriented in my corporate practice, but our work together is now facilitating my evolution into an entrepreneur.
Meghan Gross
Chosen Course has helped many an executive determine what their "big rocks" should be in terms of priorities and then provided them with guidance on how to ensure that their calendar is well aligned with these priorities.
Scott Weighart