Private Intensives
Are you an ambitious, heart-centered entrepreneur looking to skyrocket your clarity and success in ONE DAY? Now, is the time to take action and create the vision for your dream business and life.
Take a magical retreat surrounded by beauty and luxury to inspire your immediate action. Retreats have been used by corporations forever to generate expansive thinking, but most entrepreneurs haven't given themselves the opportunity to step into their future intentionally by STEPPING AWAY from their day-to-day lives.
When is the last time you had a full day just for you and your dreams? This is your opportunity to do so this year!
Intensives provide a unique kind of uninterrupted attention that you can't get any other way which is what I love about them.
It's a time to both clarify your vision for the future and create the detailed plans that will take your life and business to the next level (or finally start your dream business.) Get crystal clear on how to create the results you're longing for quickly.
THESE INTENSIVES ARE ALL ABOUT TRANSFORMATION AND CLARITY WHICH MEANS WE'LL BE ABLE TO GET MONTHS WORTH OF CONSULTING WORK DONE IN A SINGLE DAY!
TRUST ME, IT WILL BE A COMPLETE GAME-CHANGER.
This one day will be what it takes to revitalize you as an entrepreneur who is ready to stand out and show up every day as YOUR best self.
And the bonus benefit? This is your chance to become that jet-setter you've always wanted to be too. This is the life we've have… and why not enjoy it? If seeing the world is on your bucket list, why wait?!
This is your opportunity to treat yourself and your dreams to a whole day with me while experiencing the world in style.
THIS IS A UNIQUE OPPORTUNITY TO INVEST IN YOURSELF TODAY INSTEAD OF SPENDING THE NEXT FEW YEARS FLAILING ABOUT OR WAITING FOR EXHAUSTION TO MIRACULOUSLY END.
So, if you know this is for you, don't hesitate.
(Note: I will be hosting intensives at the locations below, but they can also be done via Skype.)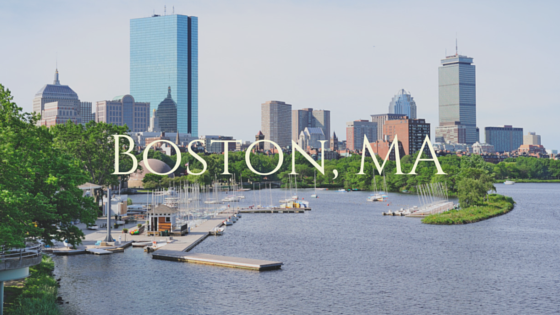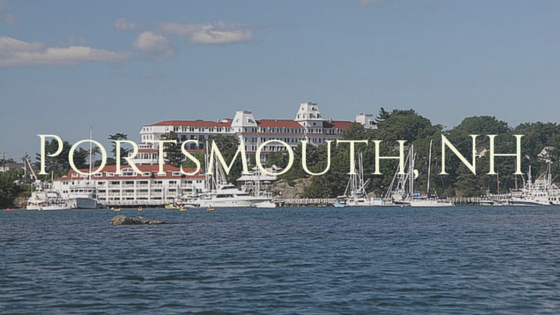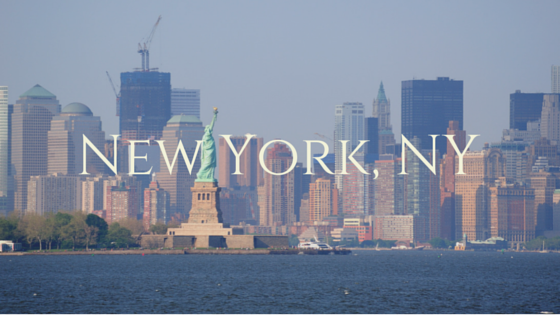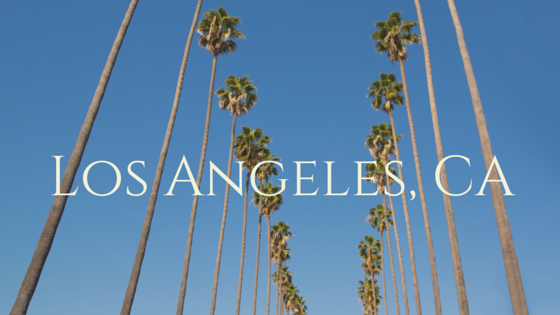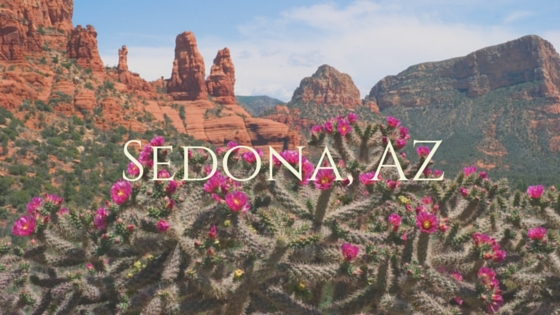 Sedona, AZ March 2018
Join me for a full-day of transformation and lunch at an exclusive Sedona resort.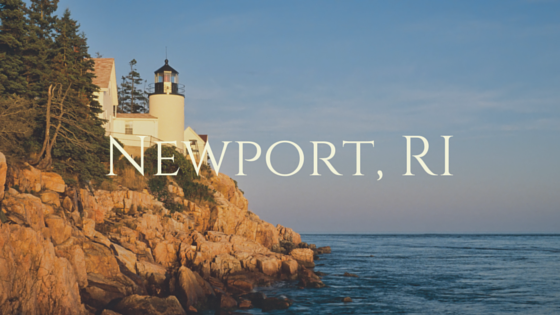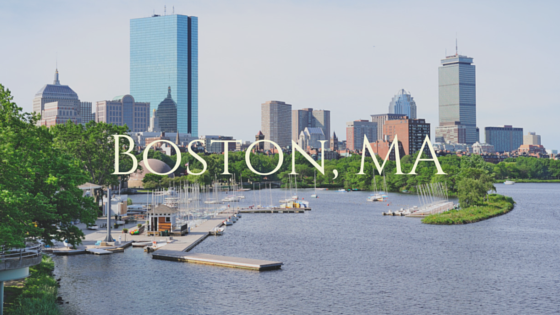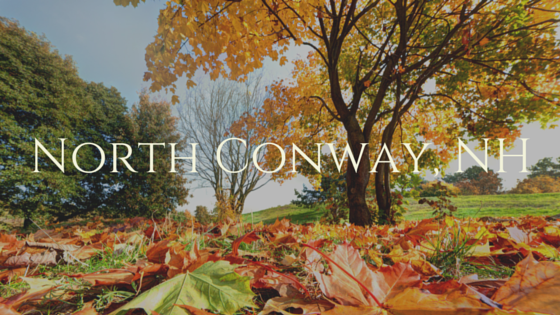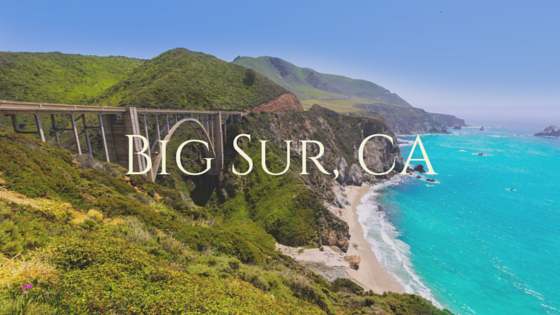 Carmel-by-the-Sea, CA March 2018
Join me for a full-day of transformation and lunch at an exclusive Carmel area hotel.

Lake Tahoe, NV March-April 2018
Join me for a full-day of transformation and lunch at an exclusive Lake Tahoe resort.

Topics Covered
Before our day together, you will complete an extensive welcome packet so that we can identify your priorities and desired outcomes.
All Intensives are tailored for each client's goals, but we will cover some of the topics below based on your needs.
Purpose & Direction
Create the vision for your ideal life and business.
Identify the clear, specific goals you are aiming to achieve.
Raise awareness of your core values and how they have been driving results in your life and business.
Align your core values, goals, and direction to realize your success.
Recognize the limiting beliefs that are holding you back from excellence.
Energy Management
Identify the specific changes needed to improve your physical energy each day
Assess your energy management leaks on all levels- physical, emotional, mental, & spiritual
Develop habits to give you more mental downtime daily
Time & Calendar Management
Craft your daily & weekly routines to create more balance in your life.
Choose a calendar tool that will support how you think about time.
Create calendar systems that will work for your whole team or family.
Identify how you "store" time and how you can improve your "lateness" problems.
Workspace Setup
Learn how to reorganize your office space sustainably
Discover how to create more spaciousness in your home or office environment
Task Management
Learn how to end every day feeling productive & awesome.
Identify the task management tools that are ideal for how you work.
Ensure you're working proactively each day on what matters to you.
Learn how to break down any project into manageable chunks.
Develop your process for overcoming procrastination permanently.
Email & Technology
Reduce your email time by 50% or more.
Learn the system to reach Inbox Zero and maintain it.
Reduce your reliance on email to communicate with your team members.
Stop being driven by other people's agendas each day.
Discover some of the best apps to stay on top of it all.
Paper Management
Learn how to spend less than 5 minutes per day processing your incoming paperwork.
Explore if you're ready for a "paper-less" workflow.
Identify the structure for a filing system that works for you.
Get the paper where it belongs… and off your dining table.
Collaboration
Learn how to hire the right people to help your company grow.
Develop on-boarding, management, and exit strategies to handle your growing team.
Create procedure documentation to support training staff members.
Choose technology solutions to make communications amongst team members seamless.
Sample Itinerary
9:45-10:00 am – Meet & Greet- Getting to know each other and settle in for our day of transformation.
10-11:30 am – Morning Consulting Session – Establishing the goals, intentions, & vision for our day and your life.
11:30-11:45 am – Break – Coffee, tea, & mental break
11:45- 1:15 pm – Late Morning Consulting Session  – We begin with the foundational mindset shifts needed for your growth.
1:15- 2:30 pm- Lunch in style – at a classy, local restaurant (included).
2:30-4:00 pm- Afternoon Consulting Session – We continue to develop further plans for your systems, tools, and habits.
4:00-4:15 pm- Break – More coffee, tea, and snacks as required!
4:15- 5:00 pm- Wrap Up – We step into the future to integrate these changes at the deepest level and open the door to your new more intentional life.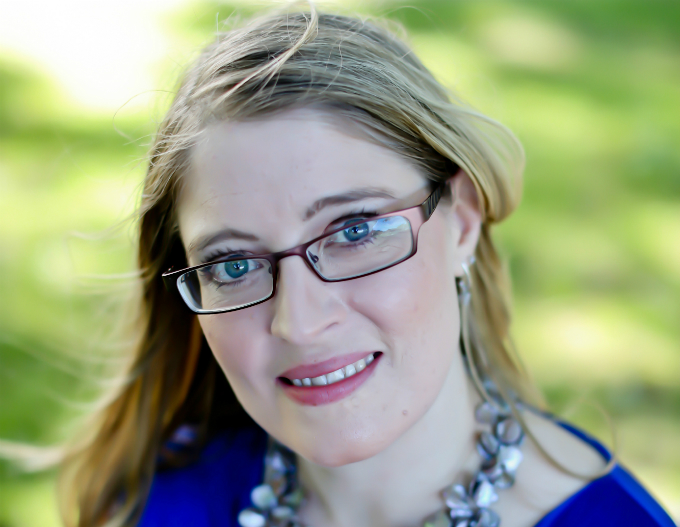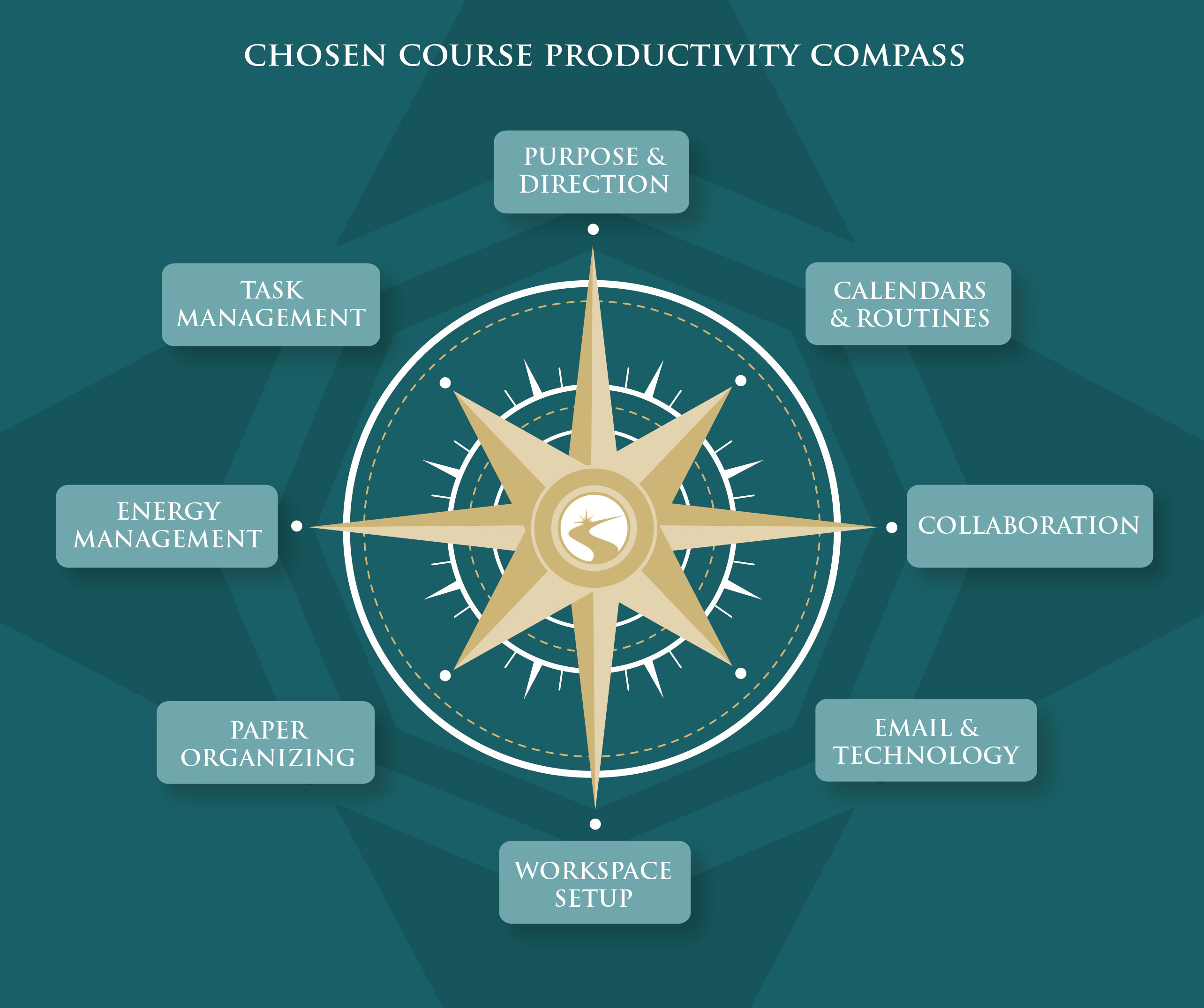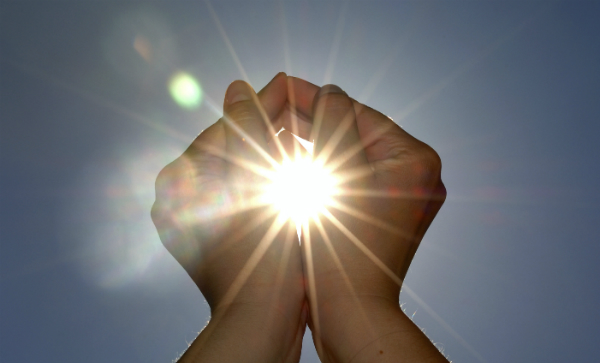 You will be provided a comprehensive assessment packet to help me learn more about your business, situation, and goals.
We will have one 30-min preparation call to answer any questions that you might have about the format and logistics for the day.
Logistics information include the nearest local airport & hotel recommendations will also be provided.
Based on your goals, additional pre-training, and other resources may be provided.
A full-day of powerful one-on-one consulting.
Complimentary coffee & tea provided to keep our energy flowing during the day (for in-person sessions).
Lunch together in style at a local restaurant also included  (for in-person sessions).
Your strategic plan including implementation next steps discussed during our day.
A 45-min virtual check-in will be scheduled roughly 2 weeks following our Intensive day to discuss remaining questions and progress toward implementing discussed changes.
Additional training and resources may be provided based on your needs.
We will check-in periodically via email and text to support your ongoing integration of our work.
You will receive special offers for future programs and events that can continue to help you and your business grow ever more intentionally and effectively.
Request a Strategy Session Today!
Click here to request your strategy session and get started on your new course.
Your recent visit to our team provided a huge accelerator for our performance. It was like Miracle Gro! Martha May
Working with Chosen Course was one of the best investments I've made in my career.  Not only did Erin assist me in becoming more results-oriented in my corporate practice, but our work together is now facilitating my evolution into an entrepreneur. Meghan Gross
Chosen Course has helped many an executive determine what their "big rocks" should be in terms of priorities and then provided them with guidance on how to ensure that their calendar is well aligned with these priorities. Scott Weighart