Inspired Action Mastermind
The life of an entrepreneur, whether you work alone or lead a team, can feel very isolated. So many actions, decisions, and priorities to sort through, and it's all on you.
Have you ever wanted a community of fellow high-achieving entrepreneurs who are facing the same struggles you are? A group who's committed to excellence for themselves, their lives, and their businesses?
That's what you get when you join the Inspired Action Mastermind. 
The Inspired Action Mastermind is a 10-week online program that guides you to develop the mindset, tools, and habits that will allow you to take intentional action toward your ideal future.
We are the rising tide that lifts all boats. 
Join this life-changing program and our private community to get access to resources, encouragement, and guidance all within a community of heart-centered, passionate entrepreneurs who are committed to their own growth and success.
What do you want to create?
More free time
More freedom of location, ability to travel and explore
More peace of mind
More creativity and time to work on creative projects
More clarity about what's important to you
More meaning in your everyday life
More avenues to grow your business
More connection with others: your family, friends, and your team members.
A sense of living with intention and purpose each day.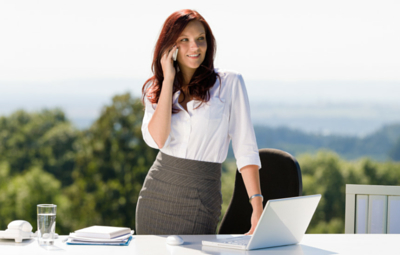 What do you want to remove?
Less frustration
Less exhaustion
Less procrastination
Less confusion
Less chaos
Less overcommitment
Less sacrifice
No more wandering through life… hoping to create what you want.
We will guide you to create your system for success including the right mindset, tools, & habits. Then, we will provide you with a community for ongoing resources and accountability to ensure you achieve your ideal business.
Module 1: Purpose & Direction
Connect deeply with your sense of purpose and meaning in your everyday life.
Create the vision for your ideal life and business.
Identify the clear, specific goals you are aiming to achieve.
Raise awareness of your core values and how they have been driving results in your life and business.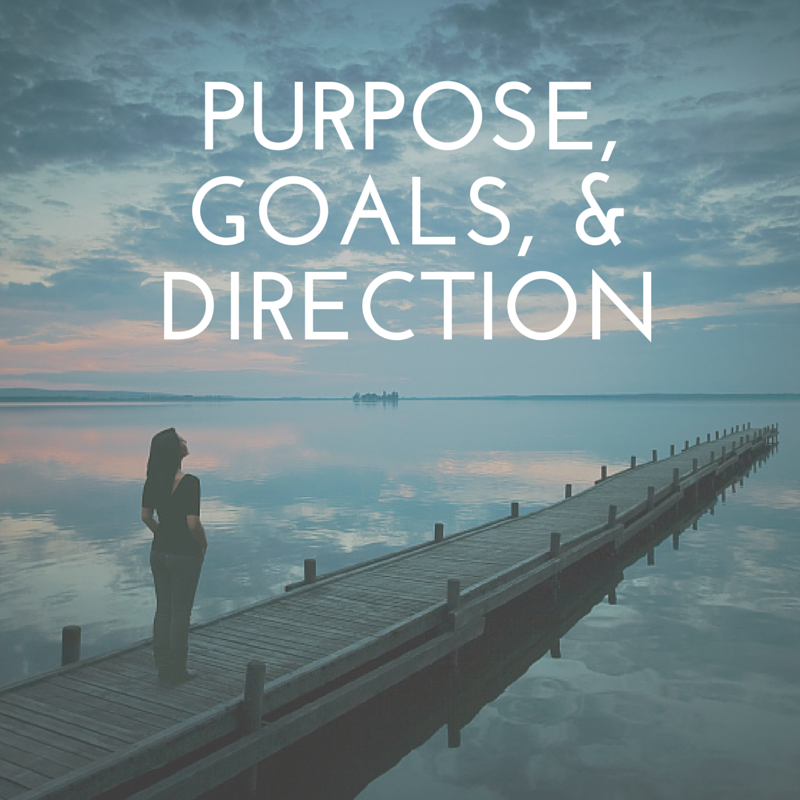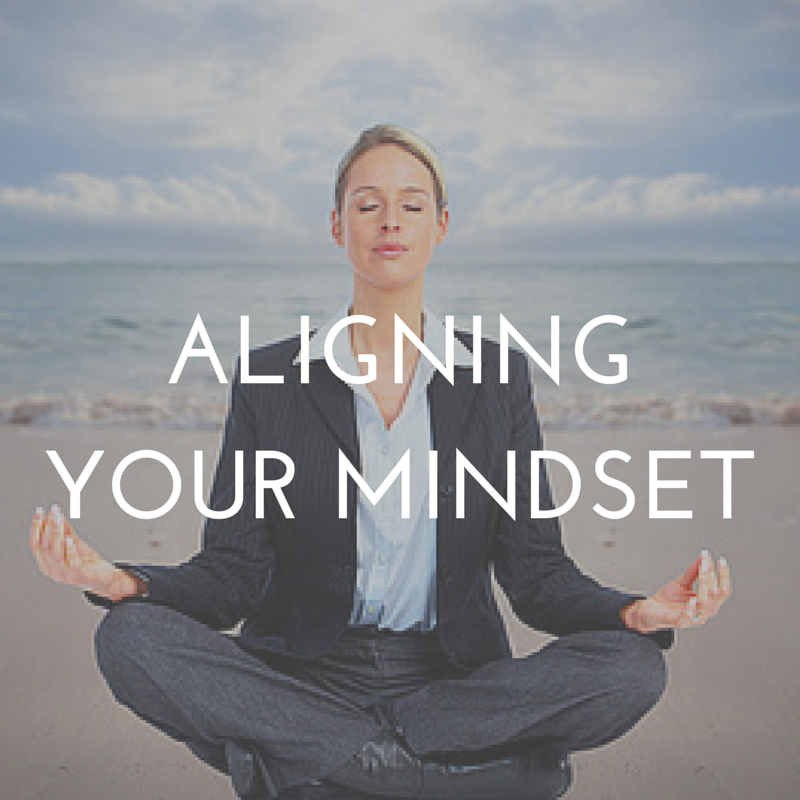 Module 2: Aligning Your Mindset
Discover why you haven't been able to stick to that new tool, system, or habit.
Recognize the limiting beliefs that are holding you back from excellence.
Transform those beliefs and install practices aligned with your new more empowering beliefs.
Align your core values, goals, and direction to realize your success.
Discover the three steps to make sure you are showing up as your best self each and every day.
Module 3: Life Balance, Lifestyle, & Time Management
Craft your daily & weekly routines to create more balance in your life.
Develop your lifestyle list to identify the elements that are key to creating your ideal life.
Identify how you "store" time and how you can improve your "lateness" problems.
Choose a calendar tool that will support how you think about time.
Create calendar systems that will work for your whole team or family.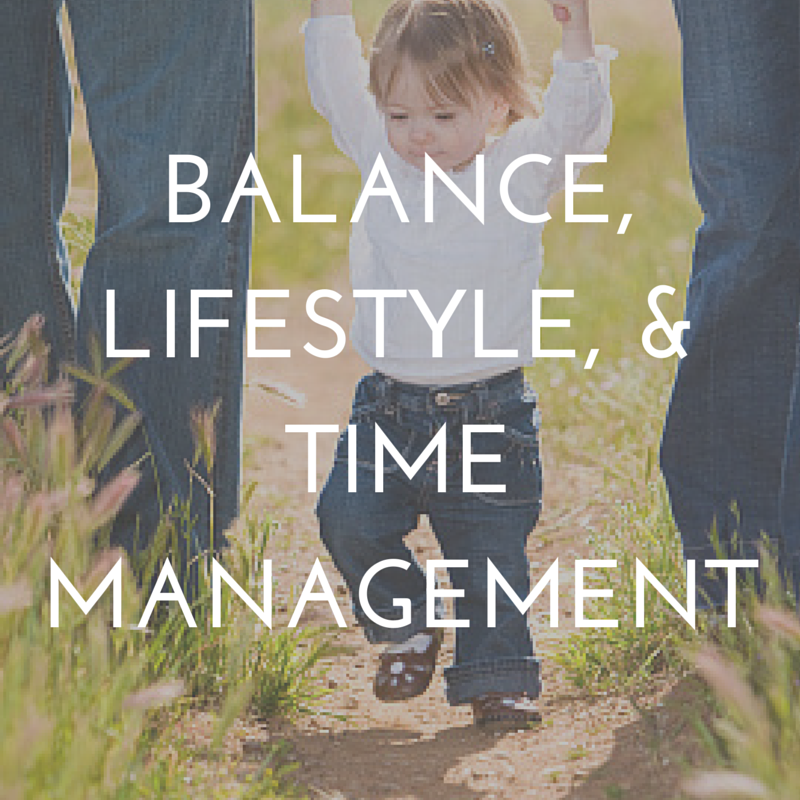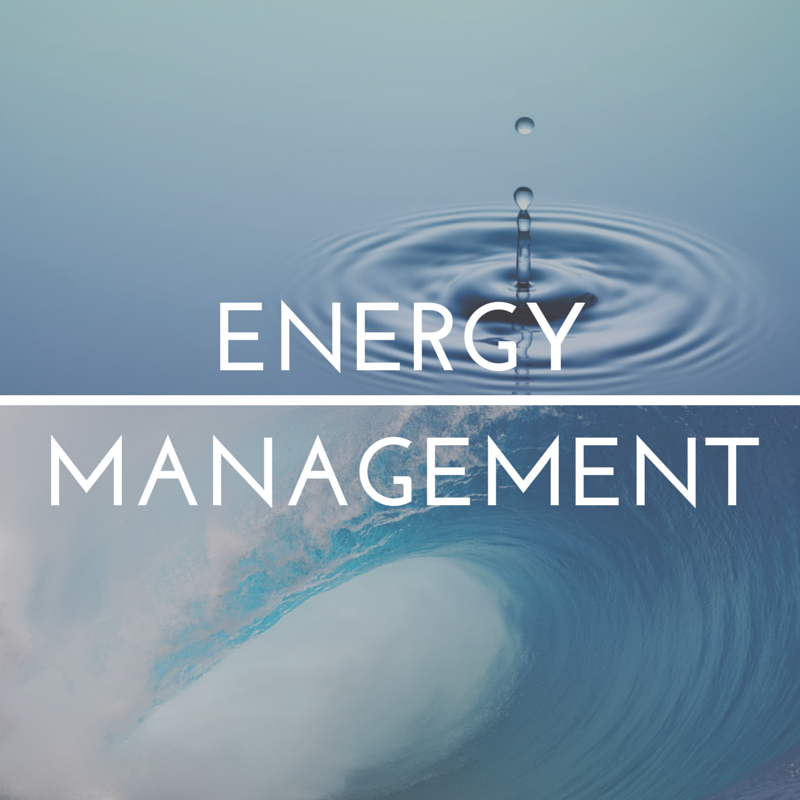 Module 4: Energy Management
Assess your energy management leaks on all levels- physical, emotional, mental, & spiritual.
Identify the specific changes needed to improve your energy management each day.
Develop habits to give you more mental downtime daily.
Learn how to work your new habits into your daily rhythms.
Module 5: Project & Task Management
Learn how to end every day feeling productive & awesome.
Identify the task management tools that are ideal for how you work.
Ensure you're working proactively each day on what matters to you.
Learn how to break down any project into manageable chunks.
Develop your process for overcoming procrastination permanently.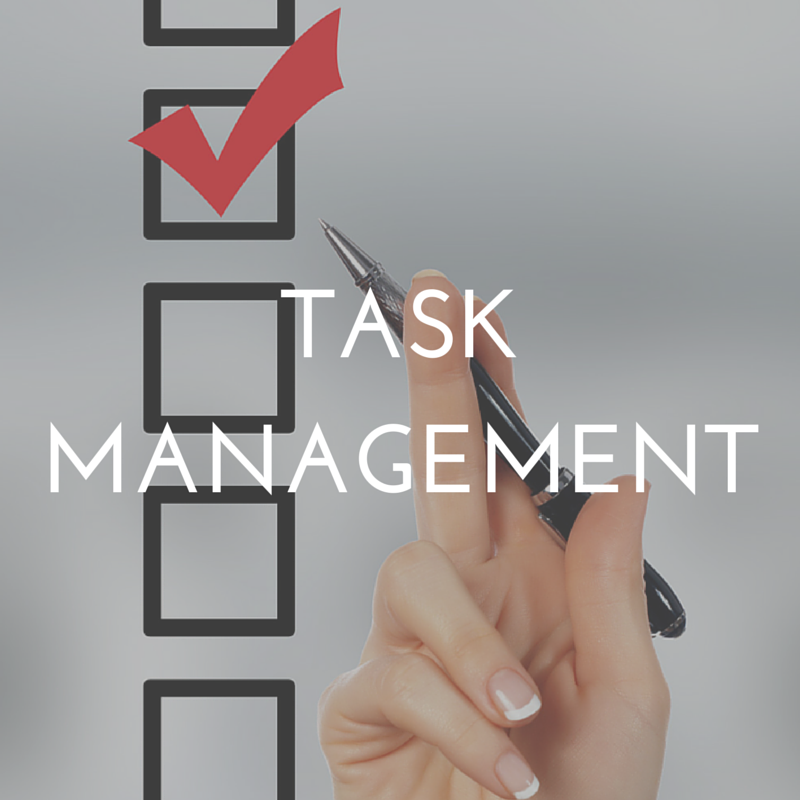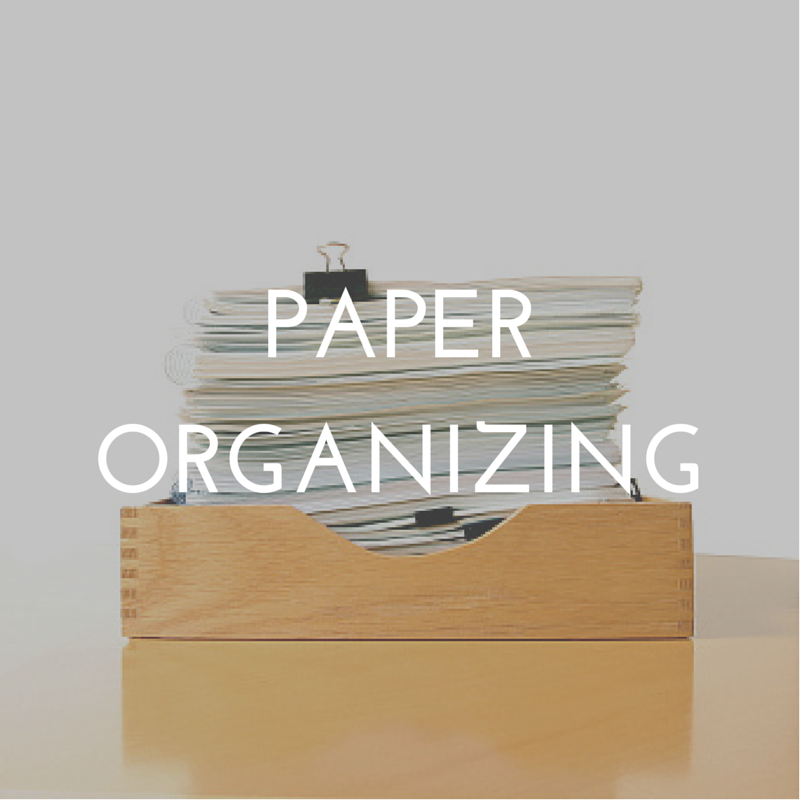 Module 6: Paper Organizing
Learn how to spend less than 5 minutes per day processing your incoming paperwork.
Identify the structure for a filing system that works for you.
Explore if you're ready for a "paper-less" workflow.
Get the paper where it belongs… and off your dining table.
Module 7: Workspace Setup
Uncover the key secret that the big organizing supply stores don't want you to know.
Learn the 8 Steps to Organizing Success to reorganize your office (or any) space sustainably.
Discover how to create more spaciousness in your home or office environment.
Stay organized both at home and "on-the-go."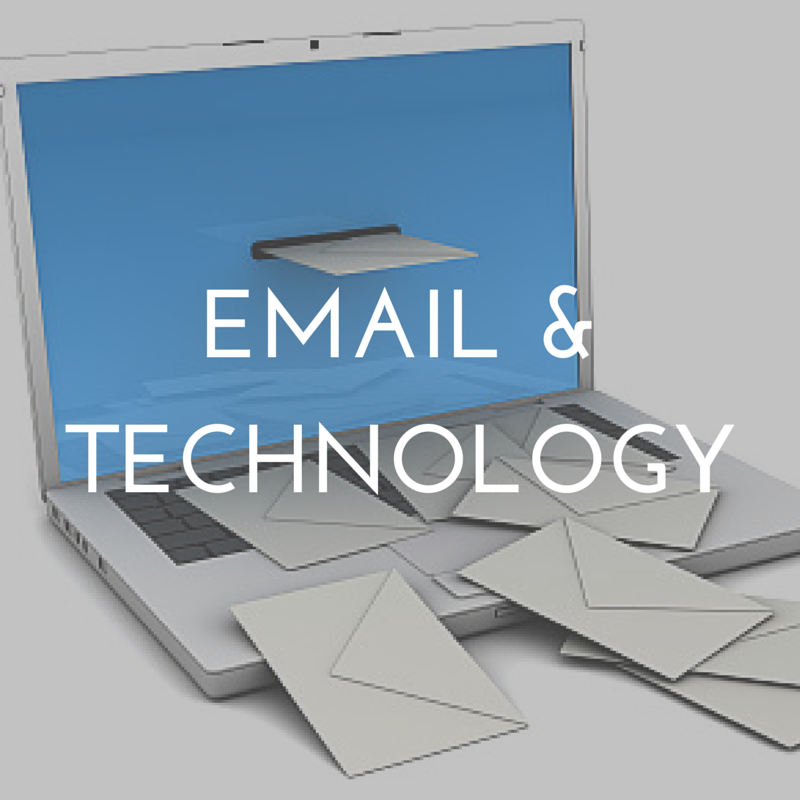 Module 8: Email & Technology
Reduce your email time by 50% or more.
Learn the system to reach Inbox Zero and maintain it.
Reduce your reliance on email to communicate with your team members.
Stop being driven by other people's agendas each day.
Discover some of the best apps and software for managing calendar, tasks, and communications to stay on top of it all.
Module 9: Collaboration, communication, and growing your team
Learn how to hire the right people to help your company grow.
Develop on-boarding, management, and exit strategies to handle your growing team.
Create procedure documentation to support training staff members.
Choose technology solutions to make communications amongst team members seamless.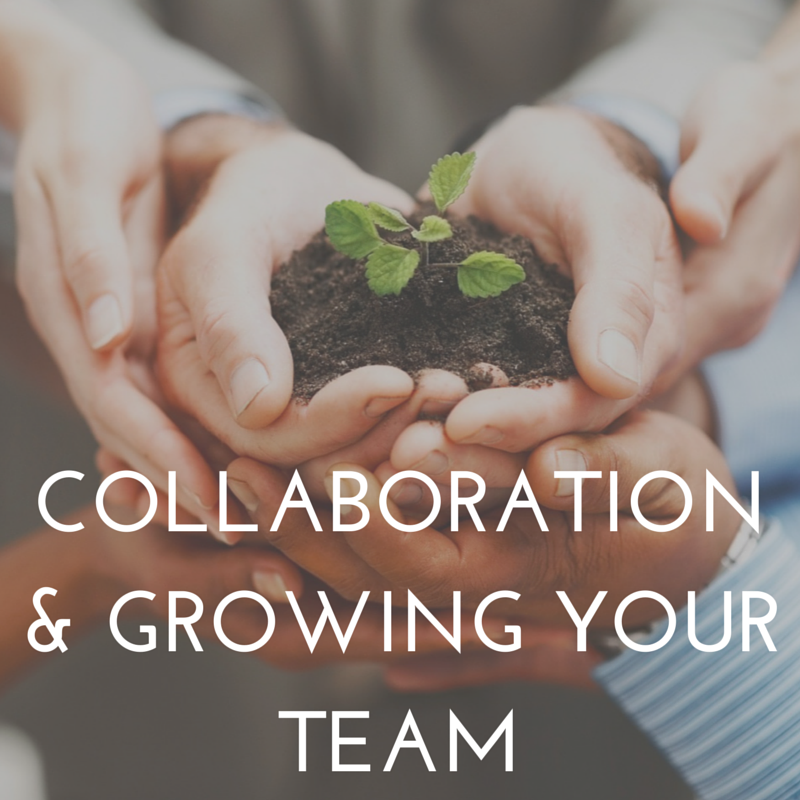 You will be provided a comprehensive assessment packet to start learning more about your business, situation, and goals.
Pre-training materials will help you discover your strategy to get the most from this program.
You will get immediate access to the Inspired Action Mastermind community on Facebook.
We will deliver nine content-rich webinars covering all the modules listed above to walk you through the skills you need to "stay on top" of our fast-moving modern business life.
Bi-weekly live video chats will answer questions and make sure that no one gets stuck as you start implementing.
Growth-sheets and other additional resources will be provided to guide you through valuable exercises in the modules.
You have permanent access. As the program gets updated, you will get the opportunity to re-attend, and continue learning even more. As long as the program exists, you'll get to learn more and enjoy it.
The community provides accountability. We all know how hard it can be to implement what we learn online, but our community is all about providing encouragement and accountability to help you take action and achieve what you want.
We will check-in periodically via email and text to support your ongoing integration of our work.
You will receive special offers for future programs and events that can continue to help you and your business grow ever more intentionally and effectively.
Inspired Action Mastermind is CLOSED
Registration for the Inspired Action Mastermind is closed right now, but if you would like to be notified FIRST when we re-open the program, then click the button below.
Can't wait to get help?
If you need help NOW, then click here to apply for a private strategy session. We can start getting you on course much sooner.
Your recent visit to our team provided a huge accelerator for our performance. It was like Miracle Gro! Martha May
Working with Chosen Course was one of the best investments I've made in my career.  Not only did Erin assist me in becoming more results-oriented in my corporate practice, but our work together is now facilitating my evolution into an entrepreneur. Meghan Gross
Chosen Course has helped many an executive determine what their "big rocks" should be in terms of priorities and then provided them with guidance on how to ensure that their calendar is well aligned with these priorities. Scott Weighart