Compassion
While we spend much of each day living in our "minds," we believe that life is a journey of the heart. Living from our hearts will always guide us rightly.
Trust
The basis of all successful relationships and powerful decisions is trust. We aim to live it, earn it, and demonstrate it in all that we do.
Curiosity
You are the authority and expert in your life. Our aim is to be a curious partner to explore how you can make it even better.
Excellence
Perfection is a human impossibility. But, as President John Adams said, "I would to God that there were more ambition of the laudable kind, to excel." Thus, we strive to excel in all that we accomplish.
What is Productivity with Purpose?
One of the key tenets of Chosen Course is that Productivity isn't about efficiently doing more in less time. Rather, it's about becoming even more clear about what we're doing and WHY in order to make better decisions about how to spend our valuable time and energy with clear purpose and intentionality.
Time is our most valuable resource because you only get a fixed amount of it during your life.
That's why we aim to help our clients become crystal clear about their direction, purpose, and intentions for their life, and then create the most effective systems possible to help them achieve those outcomes. This is the core premise behind our founder Erin's upcoming book, Meaning & Method: Creating More Purpose, Productivity, & Peace in Your Life.
A colleague in the organizing and productivity industry described our work as an "intramuscular injection" rather than the "topical cream" of other approaches. We aim to find the root of your challenges and create change from there. While we have a host of quick fix tips and suggestions, we know that true fulfillment and excellence comes from the heart and acting with a sense of purpose in everything that you do. That's why high performers love to work with us because we understand that the goal is not simply to do more in less time… rather it's about getting what matters done well.
After building Living Peace, one of the largest professional organizing companies in the Greater Boston area, I felt called to turn my attention from the realm of tangible organizing in the homes of my clients to the more elusive questions of intangible organizing: time management, task management, priorities, and decision-making. Thus, productivity became my passion and focus, and serving ambitious, high-performing individuals and teams became my primary desire. This new direction led me into working with senior executives, successful entrepreneurs, influencers, and other high-performers interested in taking their productivity skills to the next level. Soon, a relationship developed between Erin and seasoned executive coach Suzanne Bates of Bates Communications, which has resulted in a collaboration to support many different clients since 2011. Through my work on Chosen Course I have served clients from global corporations, to entrepreneurs, to HR directors who aim to improve the productivity strategies of their company, team, or personal lives. However, after spending close to 4 years working predominantly with corporate leaders, I felt called to my roots in 2015 to support my fellow ambitious, heart-centered entrepreneurs. No one understands passion, dedication, and possibilities more than an entrepreneur who's committed to growing his or her message and work in the world, and supporting that growth thrills me. With over 12 years of experience in the organizing and productivity industry the aim remains the same… You have one life. Let us help you make it better.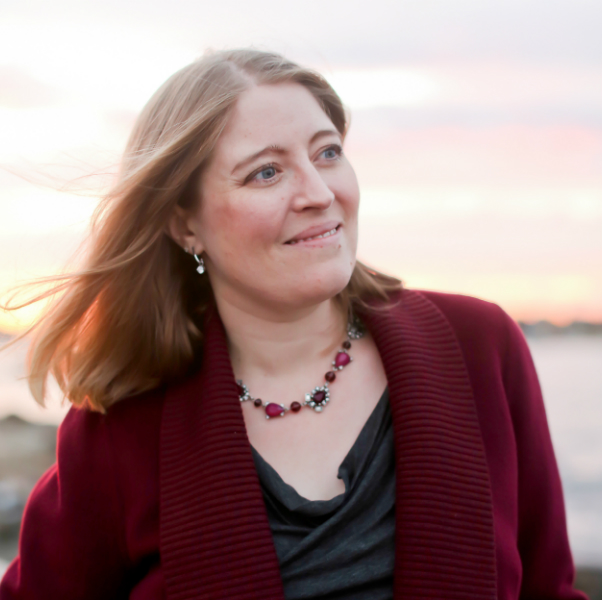 Erin Elizabeth Wells, MDiv, CPO
The Intentionality Expert & Productivity Strategist, Founder
Erin Elizabeth Wells is a Productivity Strategist who works with high performers including corporate leaders, entrepreneurs, and influencers to improve their productivity, focus, and effectiveness in their work and daily life. Her approach focuses on creating productivity with purpose for her clients connecting to the WHY of our action rather than simply doing more faster. Read Full Bio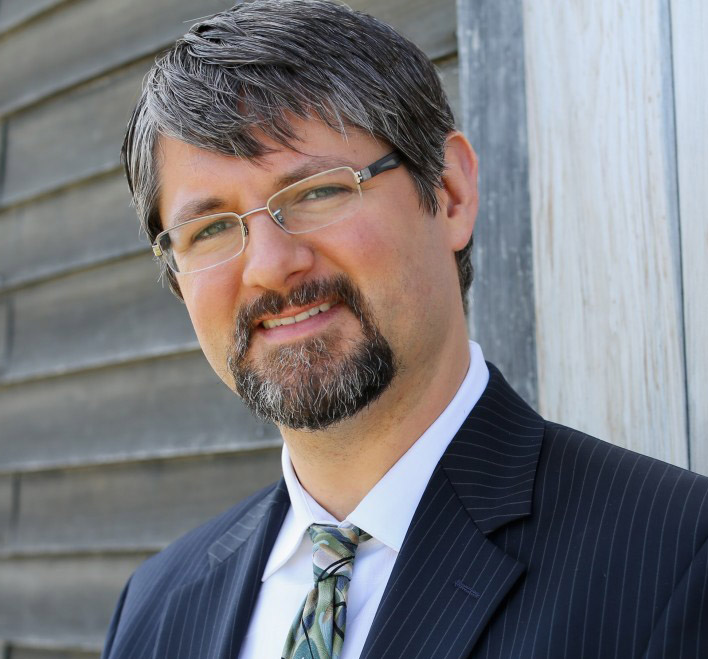 Brian Weiss
Director of Digital Marketing
Brian has a passion for the intersection of technology and human motivation. He has worked in various Health and Human Services roles before transitioning to the Digital Marketing space by joining HubSpot in 2012. Now, Brian is pleased to support his wife Erin's work through Chosen Course. Brian studied at Endicott College and has a Bachelor of Science in Psychology. He has multiple certifications in Inbound and Digital Marketing.

Chosen Course has helped many an executive determine what their "big rocks" should be in terms of priorities and then provided them with guidance on how to ensure that their calendar is well aligned with these priorities.
Scott Weighart
Working with Chosen Course was one of the best investments I've made in my career.  Not only did Erin assist me in becoming more results-oriented in my corporate practice, but our work together is now facilitating my evolution into an entrepreneur.
Meghan Gross
The system you recommended last week made my email processing time a fraction of what it used to be.
Rod Dooley
Are you ready to get started?
Click here to request a strategy session and get started on your new course.